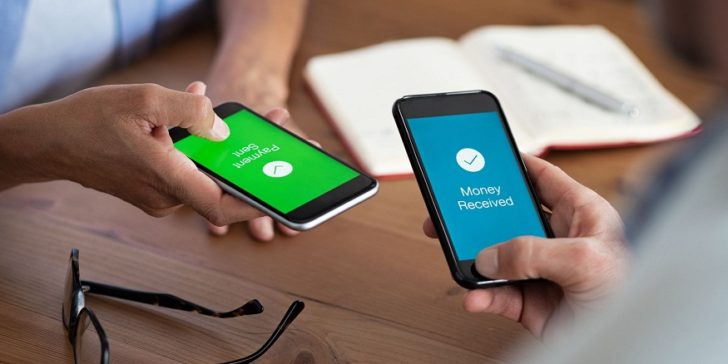 Safety is of utmost importance in matters related to money transfers, especially when the funds are being sent to India from a foreign country online. Check out this post to know how you can enhance the safety of your online transfers to India.
Online remittance services have made it easier for NRIs across the world to send funds to India instantly. They no longer need to visit any money transfer agent or wait for multiple days to make the transfer. But matters related to the fund transfers, especially international online transfers, should be dealt with utmost safety.
If you are new to online fund transfers, here are a few tips to help you enhance the safety of your transactions-
1. Only Send Funds to People You Know and Trust
Online money transfer scams are rampant. From lottery frauds, dating scams, to fake online sellers, scammers regularly come up with new ways to deceit people.
A very simple and effective way to avoid such scams is to only send funds to people you personally know. Even if you do want to send funds to someone you don't know, like an individual online seller, make sure that you confirm their identity.
2. Always Use Your Own Computer and Internet Connection
It is never safe to visit a cybercafe or use your office computer to make an online transfer to India. Similarly, you should avoid using public Wi-Fi connections for the transfers as they might not be fully secure.
Also, if you regularly use your computer for transfers, consider installing a genuine copy of anti-virus for maximum safety.
3. Never Share Your Account Details
Once you open a new online money transfer account, you will receive a user ID and password. Make sure that you never share the account credentials with anyone. Also, a lot of people have the habit of storing their passwords on their computers or mobile phones.
Your money transfer account might get compromised if your system gets hacked or if you lose your phone. Select a strong password that you can remember and change it at regular intervals.
4. Know How to Contact Support
Reputed remittance service providers also have support teams for the customers. If you have reasons to believe that your account is compromised or an unauthorised transfer is initiated, you should instantly contact the support team to prevent losses.
Even before you send money online to India for the first time, you should know all the different ways in which you can get in touch with a support representative. Such issues are time-sensitive and immediate action is a must to avoid any severe problems.
5. Save the Transfer Receipt
After each transfer, an online receipt is generated. Save the receipts as you might need them in case if you are involved in any scam. The receipt can significantly help the support team speed up the issue solving process.
With the help of your transfer details, the service provider might be able to block transfers from your account to avoid financial losses.
Improving Safety of Your Online Transfers to India
These are some of the most effective ways to improve the safety of your online transfers to India. Keep them in mind before initiating a remittance so that your funds reach your loved ones in India in the most secure and timely manner.
Always consider a reputed international remittance service provider for your transfers as they already have advanced security measures and protocols in place to make sure that each of their customer transactions is fully protected at all times.