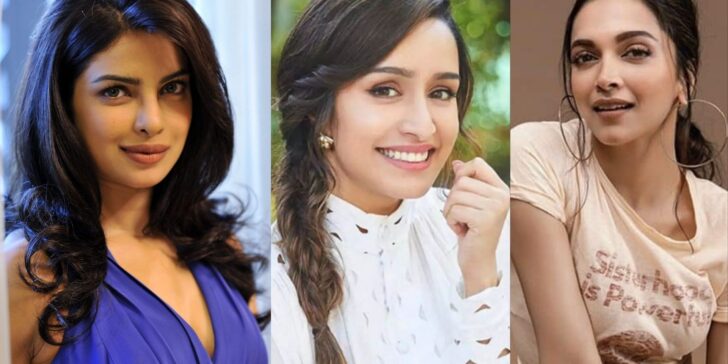 India's first official Oscar entry was for Mehboob's Mother India in the Best Foreign Language Film category. It was the country's first official entry for Hindi movies. Since then, Indian representation at the Academy Awards has been steadily increasing over time. Even though no Indian film has received an Academy Award, some individuals have made India proud. So, let us honour the numerous Indians that made it to Oscar.
Bhanu Athaiya brought the first Oscar to India.
Bhanu Athaiya was nominated for Best Costume Design for the 1983 film Gandhi. She is the first Indian to receive an Oscar. The Mahatma Gandhi movie went on to win five Oscars, including Best Picture and Best Actor. Athaiya was Bollywood's most iconic costume designer and the first Indian woman to receive an Academy Award nomination. Not only that, she had a historically significant career as an artist with contemporaries like M. F. Husain.
Satyajit Ray was an Oscar for his contribution to cinema. 
Satyajit Ray was an Indian Bengali filmmaker, widely known as one of the greatest filmmakers of the 20th century. He started as a commercial artist before becoming interested in independent filmmaking. Ray won 32 Indian National Cinema Accolades, a Golden Lion, a Golden Bear, two Silver Bears, and numerous other awards at international film festivals and award ceremonies. The Indian government also awarded him the Bharat Ratna, India's highest civilian accolade. In 1992, Satyajit Ray was awarded Honorary Oscar for his contribution to cinema.
K.K Kapil and Vidhu Vinod Chopra's Best Documentary Nomination.
Vidhu Vinod Chopra is a well-known name in Bollywood. He has directed several popular Hindi movies like 3 Idiots, Munna Bhai M.B.B.S and Lage RahoMunna Bhai. Vidhu Vinod Chopra also created a short documentary film that got nominated for Best Documentary at the Academy Awards. 'An Encounter With Faces' was a documentary directed by K. K. Kapil and Vidhu Vinod Chopra. It focuses on a group of children in an Indian juvenile reformatory. The delinquent children themselves speak about the geographical and social landscape they occupy.
Mira Nair's Salaam Bombay Nomination
Salaam Bombay is directed by acclaimed filmmaker Mira Nair. The movie was praised for its portrayal of the daily life of youngsters living on the streets of Mumbai. Salaam Bombay got nominated for the Academy Award for Best Foreign Language Film in 1989.
 Ashutosh Gowarikar's Lagaan Nomination at the Academy Awards.
In 2002, Ashutosh Gowarikar's highly acclaimed period drama Lagaan was nominated for Best Foreign Language Film. Not only was the film critically lauded, but it also went on to become a worldwide hit.
A.R Rahman bagged two Academy Awards.
In his distinguished career, A.R Rahman has won two Academy Awards: Best Original Song and Best Original Score for Slumdog Millionaire. In the same year, his song 'O Saya' was also nominated for Oscars. Rahman received two more nominations for 127 Hours in 2011.
ResulPookutty won an Oscar for Slumdog Millionaire.
ResulPookutty is the Indian most feted sound technician. He worked on various projects as a film sound designer, sound editor and audio mixer. ResulPookutty won the Academy Award for Best Sound Mixing for his contribution to Slumdog Millionaire in 2009.