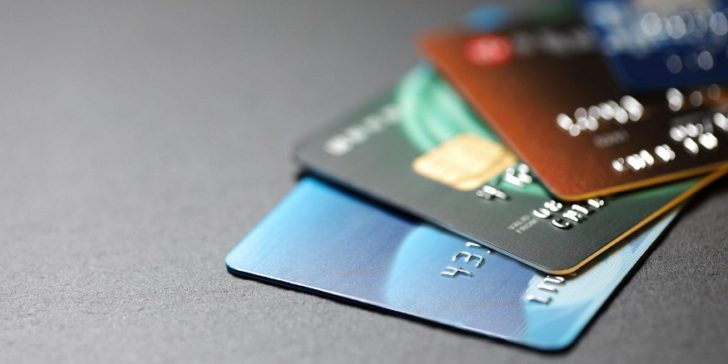 With so many debit cards now available in Canada, it can be daunting to make the right decision. If you want nothing but the best, ensure that the debit card you select has the features discussed in this post.
Cashless transactions are gaining widespread popularity across Canada. Not just for online shopping, but an increasing number of customers prefer debit card payments even at physical establishments. Most offline stores now have POS (Point Of Sale) systems to accept card payments.
However, to take advantage of this convenient and secure payment method, you first need to have a feature-packed debit card. With so many card providers offering different debit cards, selecting one can be challenging.
If you want to pick the best, then select a debit card that has these four features-
1. Global Acceptance
Your debit should be accepted by merchant portals and retailers not only in Canada but across the world. This will ensure that you'll be able to use your new debit card not only for all the offline purchases in Canada but even at online stores from across the world. Global acceptance will also enable you to use your debit card outside Canada for in-store purchases and cash withdrawals.
For this, look for a debit card that offers the combined strength of Visa, The Exchange, and Interac networks. These are three of the most popular card payment networks in Canada and across the world.
2. Digital Card Management
Gone are the days when you had to visit the card provider or get in touch with their support department to activate your new debit card. Top debit card providers now allow you to manage your debit card online, mostly through their online platform or mobile app.
Apart from activating your new card, you can also block/unblock your card with just a few taps on your smartphone. This can help save a lot of time and effort while also offering an enhanced level of security and convenience.
3. Robust Security
Debit card frauds are increasing across the world. As a result, you should also consider the security of your new debit card. The card should be equipped with all the latest security features such as EMV chip and PIN, magnetic stripe, and CVV for enhanced safety. Some cards also have their EMV chips powered by Interac Flash for contactless payments.
The card provider and the transaction network of the debit card should also take additional security measures to ensure 24×7 protection from fraud and improve the safety of your cashless transactions.
4. No Withdrawal Surcharge
Besides making online and offline payments, a debit card in Canada is commonly used for cash withdrawals at ABMs (Automated Banking Machines). With most cards, there is generally a withdrawal surcharge or limit on free monthly withdrawals. But you can now find debit cards that do not have any such ABM withdrawal surcharge.
Without the surcharge, you are free to use your debit card to withdraw cash from thousands of ABMs across the country any number of times.
Choosing the Best Debit Card in Canada
Debit cards are an excellent way to eliminate the need to carry a lot of cash every time you step out to shop. Moreover, with online shopping gaining widespread popularity in Canada, almost every popular online store accepts card payments. By making your offline and online payments seamless and secure, debit cards add a lot of convenience to your life.
If you are searching for the best Canadian debit card, then compare the top choices based on the features listed above.